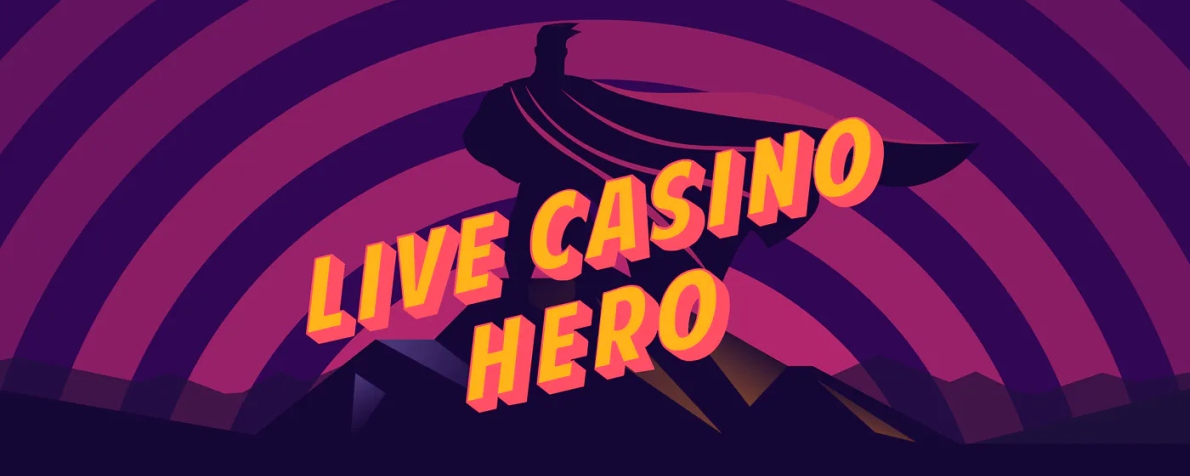 Live Casino Hero Challenge
The Live Casino Hero challenge can give you up to 1 BTC in bonus funds. The challenge works like a tournament, where you have to climb to the top of the leaderboard. It was launched on the 6th of September and will be running until the 31st of December. If you are interested in this tournament, you will have to wager 5 mBTC on any live casino games at bitcasino.io, and this has to be done on a daily basis.
The promotion is set up with four different rewards. The first one is granted on the 15-day mark, and it will be granted as a mystery prize. It will be paid out by 17:00 GMT on the 21st of September. On the 30th day of the tournament, you will also get a special prize, and this will also be granted by 17:00 GMT. Players who have still been participating in the tournament on the 50th day or 26th October will also be rewarded with a mystery reward. The final surprise prize is granted on the 70th day of the tournament, and this will be the 15th of November. Again, it will be sent by 17:00 GMT.
Any players still participating after this date will be eligible for the 1BTC reward, as long as they make it to the final day of the tournament. However, if only one player is left, the tournament will be closed sooner, and the player will receive the prize.
In order to enrol in the promotion, you will have to go to the promotions page, where you can click the opt-in button. After that, you can place wagers in the live casino, and this will count towards the promotion. You should note that the bets don't have to win in order to be counted in the tournament. You will still get points even if the wager loses. Some of the software providers that supply live games to bitcasino.io are OneTouch Live, Evolution Gaming, Asia Gaming, Microgaming, and Ezugi.
The challenge is set to run until the 31st of December 2021, but if only one member remains on the leaderboard, it will be closed. If there are multiple players still remaining on the leaderboard by the deadline of the tournament, the 1BTC will be shared equally among the participants.
The rewards offered in these tournaments do not have any wagering requirements, so you can make withdrawals at any time.
Visit Bitcasino.io website